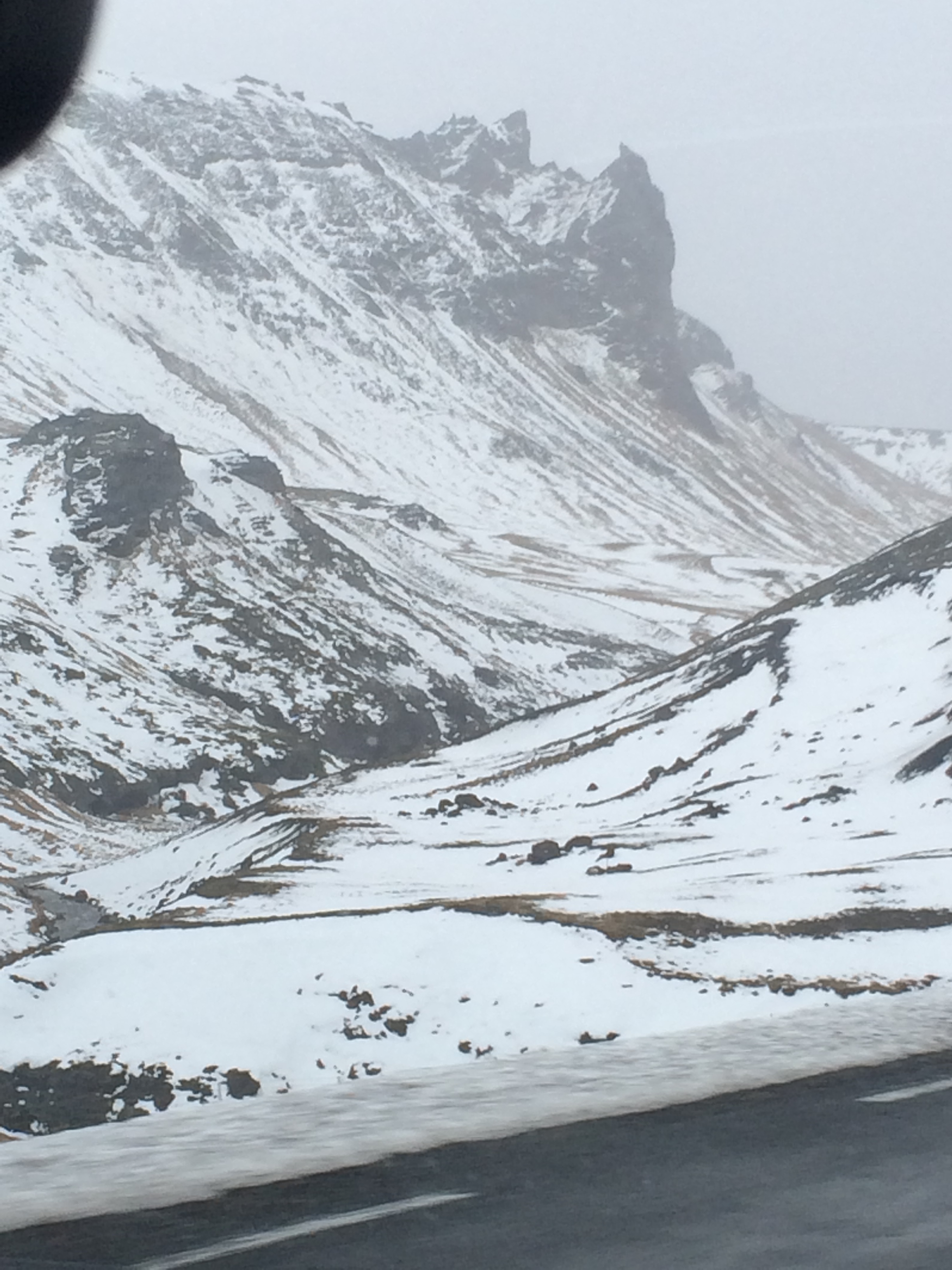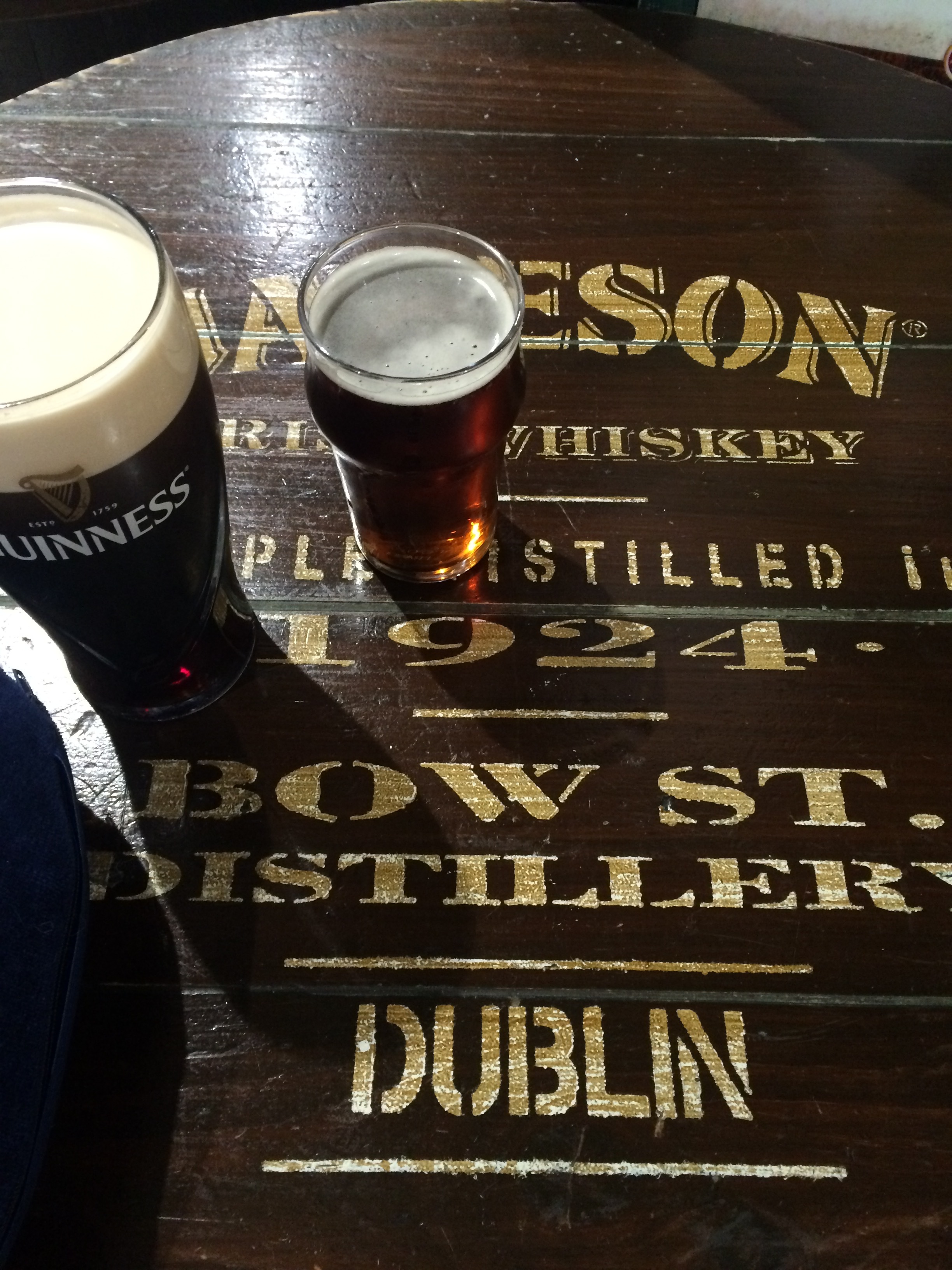 For those of you just tuning into the Friday posts, I read this article recently and thought it was an interesting read, I am going to share it with you slowly over the next 20 weeks so tune in every Friday for the next bit of advice and feel free to go back to catch up:
"Here are some lessons I've learned in the last 80 years. I hope to continue to practice them in the next 80...
7. Travel extensively. Try to get everywhere before you wear out. Attempt to meet local interesting people where you travel and keep in contact with them throughout your life. See them when you return to a place.
My husband and I have been lucky enough to do some traveling the past year and a half and it's been amazing. We most enjoy going places that are very different than anything we know. While places like Italy are to die for and I would love to go back, I more enjoyed Thailand and would love the opportunity to keep traveling to Southeast Asia.